Web Development
Our main aim is easy navigability of the site. To create a user-friendly site which is a pleasure to browse.
We offer a mega platform of languages including Microsoft Visual Studio (Visual Basic,Visual C++, Visual Interdev), ASP.NET, C#, VB.NET, COLDFUSION, Java, PHP, JSP and ASP, VBScript and JavaScript
What is Web Development?
Web development is a broad term for any activity related to developing a web site for the World Wide Web or an internet. This can include e-commerce business development, web design, web content development, client-side/server-side scripting, and web server configuration. Web development can range from developing the simplest static single page of plain text to the most complex web-based internet applications, electronic businesses, or social network services. We specialize in both.
We provide you with :
Clarity to capture the attention of your audience
Professional work at an affordable price
Constant monitoring of the site
Redesigning options
Admin control panel
Search Engine Opimization (SEO)
E-commerce solutions

- Easy and smooth running of the transaction process
- It ensures secure and safe transaction

End to end solutions
Cusomer satisfaction
Our skill base lies in the folllowing areas: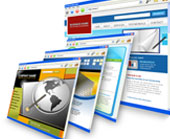 Website Development
HTML & DHTML
XML & PHP
Client and Server side scripting
Active Server Pages (ASP)
Java Server Pages (JSP)
Java applets and servlets
Popular Web design tools.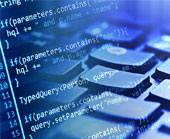 Software Development
Microsoft Visual Studio (Visual Basic)
Visual C++
Visual Interdev
ASP.NET
C#
VB.NET
COLDFUSION
Java
PHP
JSP and ASP
VBScript and JavaScript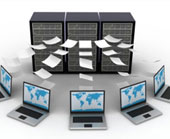 Database solutions
My SQL
Sybase SQL Server
MS Access
Oracle
Microsoft SQL Server 2000 to latest
Microsoft SQL Server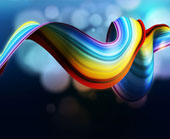 Graphic Design
PhotoShop
Illustrator
Flash
DreamWeaver
CorelDraw
Our Website Development Packages
ShailCreations has made a lots of Static, Dynamic, Ecommerce, B2B portals nationally and internationally. We are in the digital marketing and still doing SEO for our renowned clients nationally and internationally also.
Our web design / development packages are: