Campaign on Bing and google
We are professionals running campaigns for technical support companies on Bing and Google. Our efforts are always directed towards maximization of your clicks coming through your selected region.
What do you need to know for running a successful campaign on Bing/Google?
Let us know the targeted geography: your targeted geography could be the geographical location that you provide maximum coverage for and you have enough expertise, cultural and otherwise, to deal with that area. Also, you should have ways to receive payments from your targeted geographical location.
Let us know your area of expertise:  please let us know if you are specialized in taking calls to troubleshoot antivirus, printers, specific software, general troubleshooting of computers etc etc. We will run a campaign choosing keywords that should provide maximum click on your landing page.
Landing page: Make sure you have a good/clear landing page with your reachable numbers/email form, clearly displayed. Also, a good idea is to display step-by-step approach you will adopt to provide trouble shooting.
Assign a monthly/daily budget and maximum bidding rate: It is always advisable to have a monthly/weekly or daily budget assigned to your campaign to monitor "click to budget" ratio. Along with that, you can also tell us the maximum amount you are willing to pay for a click for your targeted locations.
Our skill base lies in the folllowing areas: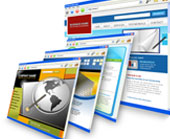 Website Development
HTML & DHTML
XML & PHP
Client and Server side scripting
Active Server Pages (ASP)
Java Server Pages (JSP)
Java applets and servlets
Popular Web design tools.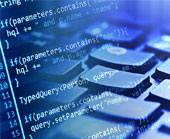 Software Development
Microsoft Visual Studio (Visual Basic)
Visual C++
Visual Interdev
ASP.NET
C#
VB.NET
COLDFUSION
Java
PHP
JSP and ASP
VBScript and JavaScript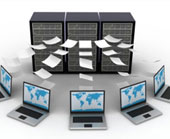 Database solutions
My SQL
Sybase SQL Server
MS Access
Oracle
Microsoft SQL Server 2000 to latest
Microsoft SQL Server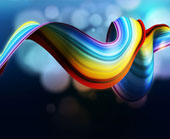 Graphic Design
PhotoShop
Illustrator
Flash
DreamWeaver
CorelDraw